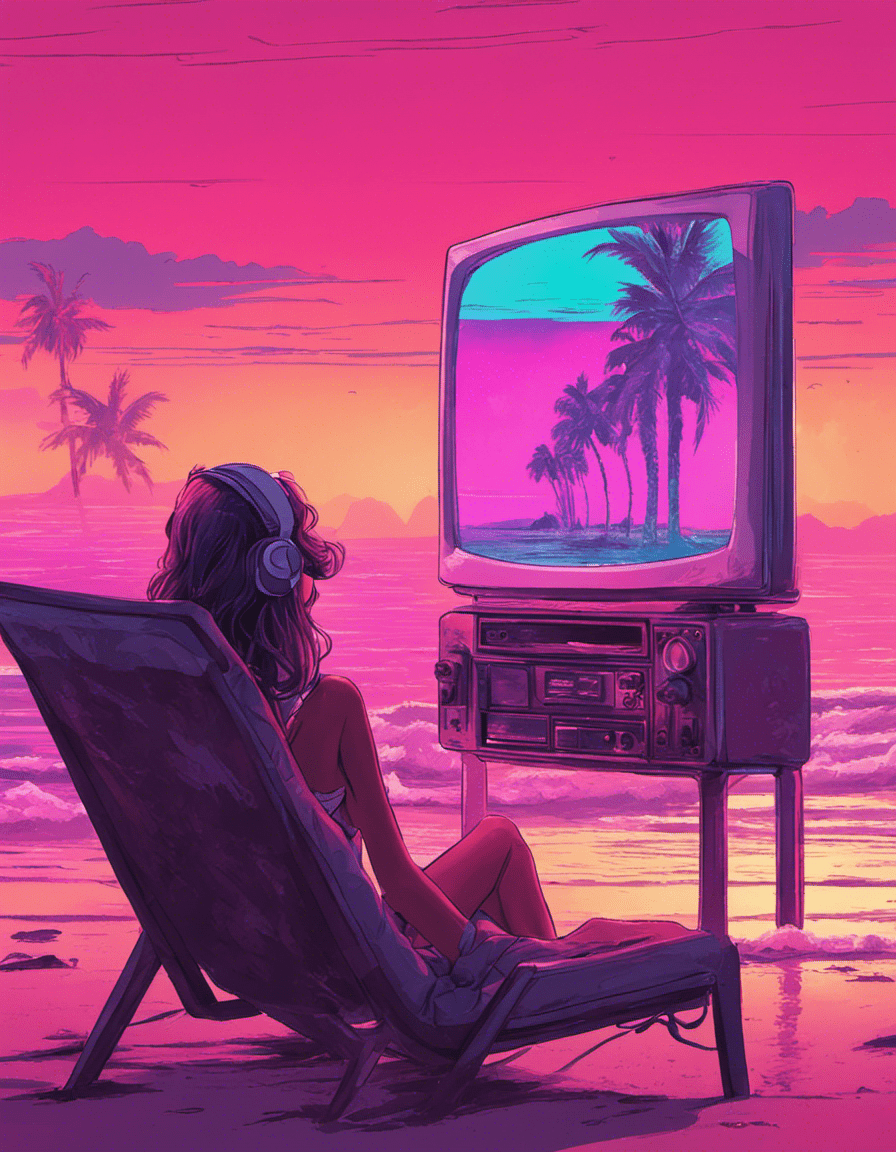 The Amazon firestick is a great Media Player. All your TV apps in one place.
Great for the home and so small you can pop in your pocket to take on your travels.
Setup Your Firestick to install our VPN
Just follow the simple steps below and your Firstick will be secured with our encrypted VPN

Bespoke and Premium Dedicated Services.
Whatever your VPN Needs, Dedicated, Open, Router Systems, we can help.